INDIANAPOLIS COMMERCIAL REAL ESTATE
Your Trusted Commercial Real Estate Advisors
We help investors buy, lease, and sell commercial properties to build wealth. We also help Tenants and User-Buyers find the best available commercial properties for their businesses. The PaulDickTeam is part of Bradley Company, the largest, independent, locally owned full-service commercial real estate firm in Indiana.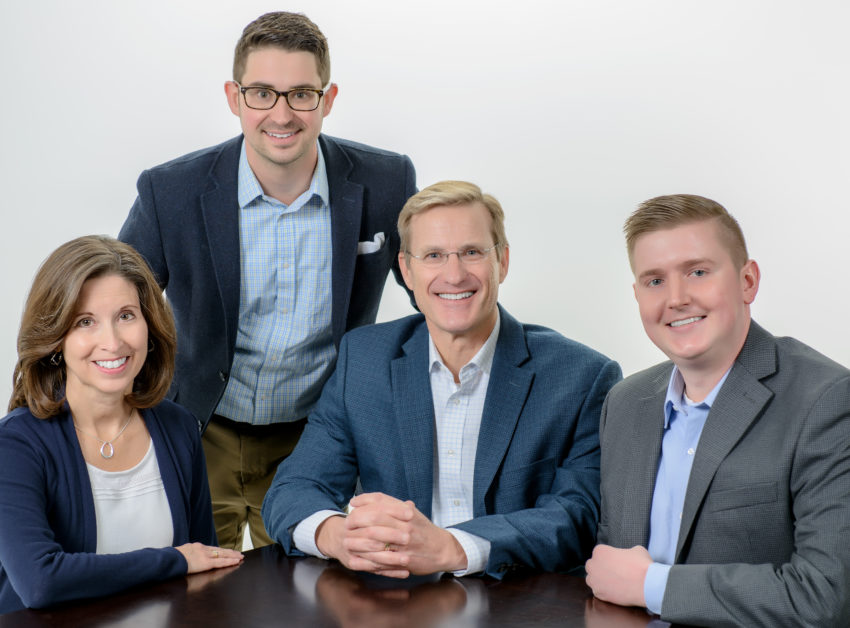 Successful real estate investing is about buying the right property at the right time and price, building its cash flow and asset value, and then selling it at the right time. Success requires a keen understanding of the market, a winning strategy, and good execution.
SERVICES PROVIDED:
Advise clients of interesting on and off-market property opportunities
Provide property valuations ("Broker Price Opinions")
Recommend and implement property leasing and sale strategies
Market client properties to prospective tenants and buyers
Facilitate property inquiries and tours
Draft and present lease proposals or sale offers
Coordinate lease or sale negotiations to the completion of the transaction
TENANT & USER-BUYER SERVICES
Whatever your business, your real estate is a crucial component. Entrusting your real estate needs to the PaulDickTeam enables you to focus more on your business and make better real estate decisions. While the Team works for you and represents your interests, typically the fee is paid by the landlord/seller.
SERVICES PROVIDED:
Meet with you to understand your real estate needs
Provide market information
Search the market, identify suitable options, and present those options in a comparative summary
Coordinate property tours and space planning
Create a competitive situation where landlords/sellers compete for your deal
Draft and present requests for proposals or letters of intent
Coordinate lease or sale negotiations to the completion of the transaction
Paul, I wanted to say thank you on behalf of myself and my partners. I know you put in a lot of work improving the building over the past couple of years to get it ready for sale. We appreciate everything you have done to help us sell the building!
Dr. Ateet Shah
7430 Shadeland Medical Center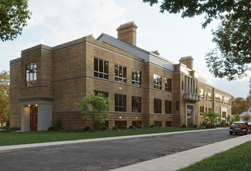 The team at Bradley was an absolute pleasure to work with.  From the very first day we met Kevin, he and the rest of the team combined a high level of professionalism and diligence with the most personalized service we could ever have imagined.  Within a few weeks of putting our property on the market, we had four legitimate offers in hand.  
Dave Kosobucki
1001 East Palmer Street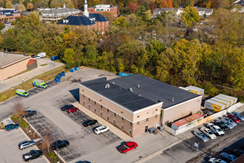 Nick first contacted me on a cold call, and he went beyond my expectations, so I hired him.  Kevin and Nick executed a near-full-price offer to sell our former building on the very day that we closed on our new facility purchase. That transaction closed on time with no hitches, which was a huge relief.  They earned the right to assist us in leasing excess space in our new facility, which is now fully leased.  I can't say enough good things about Kevin's and Nick's professionalism and execution.
Joe Huck
Williams Comfort Air Building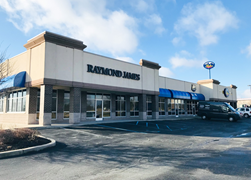 The recently completed sale of our commercial building was the most effortless, straightforward, and uncomplicated real estate transaction we have ever experienced due primarily to Teri. She was with us every step of the way. Her knowledge, experience and organization were outdone only by her attention to detail!
Charysse Kile
Enterprise Commons