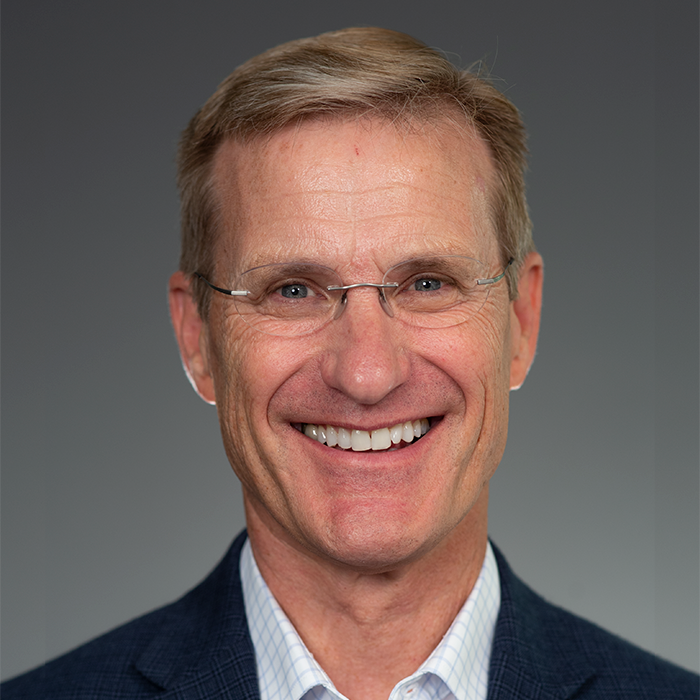 Senior Vice President, Bradley Company
Paul leads the integrated, four-person PaulDickTeam.  His 40+ years in business (19 years in banking/credit unions, and 21+ years in commercial real estate) have given him the maturity and experience to help clients successfully navigate through the business cycles and changing environments.  Paul's strength is working with clients to achieve their real estate objectives by first helping them determine the optimum strategy and then implementing the excellent execution of the strategy.  The Team's focus is truly to be our clients' "Trusted Commercial Real Estate Advisor."
Paul grew up on Long Island, New York. He came to Indiana to attend Taylor University and graduated with a B.S. degree in Business Systems.  At Taylor he met Teri, and they were married shortly after graduation.  Paul and Teri have three married sons and nine grandchildren.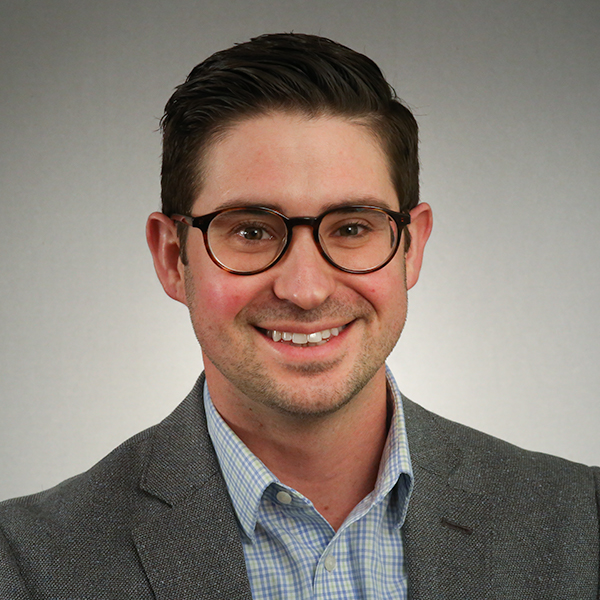 Senior Vice President | Partner, Bradley Company
Kevin focuses on corporate services, tenant representation, investment sales, and landlord representation. While he thoroughly knows the Central Indiana market, he also has experience in completing real estate transactions across the country, having worked with national, regional, and local clients. Kevin joined Bradley Company in 2006 with his father Paul Dick and his mother Teri Dick, together making up the Paul Dick Team. Kevin always works as part of a team, and he uses a detailed process, technology, and in-depth market knowledge to successfully complete projects, whether that is finding savings for a real estate user or driving activity and adding value to an investor's assets. He received his Bachelor of Arts in Mass Communications and Public Relations from Anderson University.
Senior Broker, Bradley Company
Nick joined the PaulDickTeam in 2018 after graduating from Xavier University with a bachelor's degree in Finance. During college, Nick interned with a CEO of a healthcare real estate company for three summers, which gave him valuable insight into brokerage, construction, development, and property management. Nick now leads the Team's business development activities. Nick brokers deals of multiple asset classes: general office, medical office, industrial, flex, retail, and land. He specializes in acquisitions, dispositions, tenant/buyer representation, and landlord/seller representation. Nick leverages his natural ability to build meaningful relationships, his database of unparalleled market intel, and strong financial skills to assist clients in meeting their real estate objectives.  Outside of work, Nick enjoys spending time with his family and friends, working out, sports, and giving back to his community.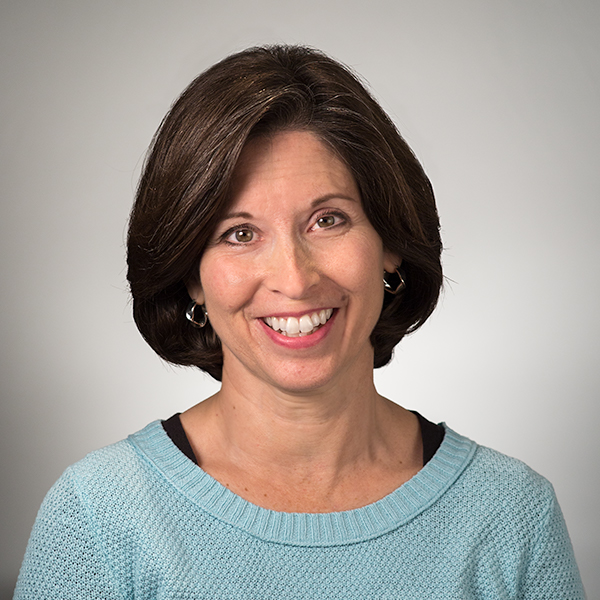 Transaction Coordinator, Bradley Company
Teri joined the PaulDickTeam in 2006, after a 25-year career in the employee benefits, finance, and human resource fields.  Teri's knowledge and strong administrative abilities bring organization and attention to detail to the Team's deals.
Teri has lived most of her life in Indianapolis.  She holds a Bachelor of Science degree from Taylor University.  One of Teri's greatest joys is watching her nine grandchildren.