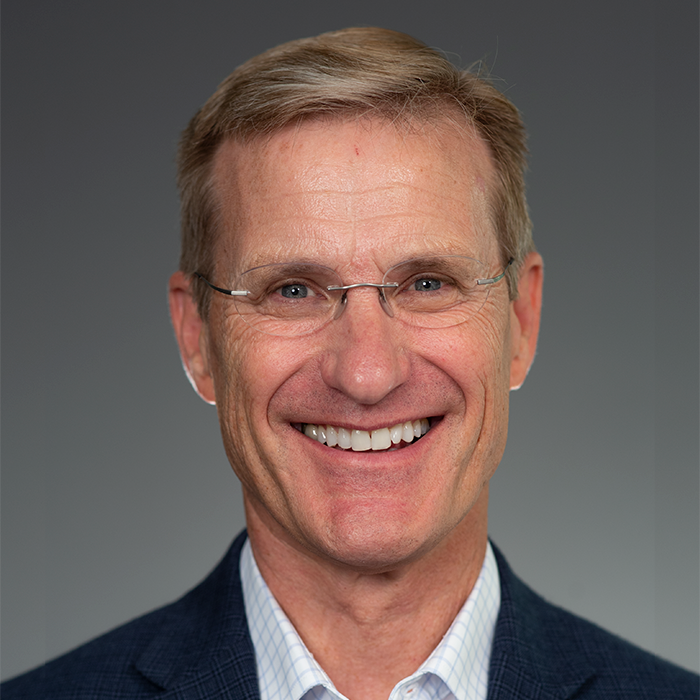 Senior Vice President, Bradley Company
Paul leads the four-person PaulDickTeam. We help investors buy, lease and sell office properties to build wealth. We also help tenants and user-buyers find the best available office space for their businesses. Our business model is designed to optimize service and results to our valued clients by limiting the number of client assignments we take on, specializing in a specific real estate segment and geographic market, and working in concert as a team to execute our clients' strategic plans. Paul grew up in New York. He came to Indiana after high school to attend Taylor University, where he met his future wife, Teri. During the first nineteen years of Paul's career, he worked in the banking and credit union industry. In 2000, Paul pursued his passion and changed careers. He joined A.H.M. Graves Commercial Real Estate, which merged in 2005 forming RESOURCE Commercial Real Estate, now Bradley Company.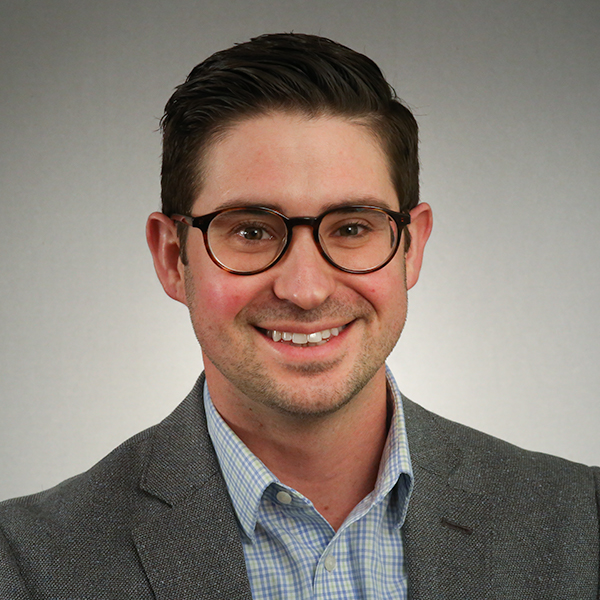 Senior Vice President | Partner, Bradley Company
Kevin focuses on corporate services, tenant representation, investment sales, and landlord representation. While he thoroughly knows the Central Indiana market, he also has experience in completing real estate transactions across the country, having worked with national, regional, and local clients. Kevin joined Bradley Company in 2006 with his father Paul Dick and his mother Teri Dick, together making up the Paul Dick Team. Kevin always works as part of a team, and he uses a detailed process, technology, and in-depth market knowledge to successfully complete projects, whether that is finding savings for a real estate user or driving activity and adding value to an investor's assets. He received his Bachelor of Arts in Mass Communications and Public Relations from Anderson University.
Senior Broker, Bradley Company
Nicholas is an associate with the Paul Dick Team. He brokers deals of multiple asset classes such as: office, retail, industrial, and flex. Nicholas leverages the expertise of his team to better serve business owners and investors by providing innovative solutions that allow clients to maximize their returns. He specializes in acquisitions, dispositions, tenant/buyer representation, and landlord/seller representation. A graduate of Xavier University, Nicholas holds a bachelor's degree in Finance. Interning with the CEO of a healthcare real estate company for three years gave him valuable insight into brokerage, development, and property management. Nicholas has surveyed hundreds of medical office buildings throughout Indiana, participated in site analyses, cold-called a vast array of submarkets, constructed property proposals for the principal investors, and developed a data-driven mapping system for thirteen submarkets. Nicholas joined Bradley Company as an associate in the summer of 2018.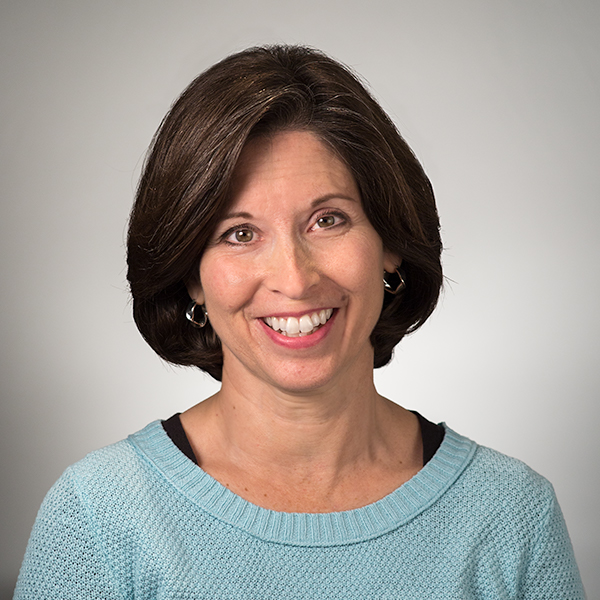 Transaction Coordinator, Bradley Company
Teri works with the Paul Dick Team, taking care of transaction details and handling the piles of paperwork generated by the team's real estate deals. Teri has lived in Indianapolis most of her life. She joined the company in 2006 after working in the employee benefits, finance and human resource fields. She holds a Bachelor of Science degree from Taylor University.