Our team's business model is designed to optimize service and results for our valued clients
FOCUS
We limit the number of client assignments we take on, which enables us to concentrate on our valued client's needs and goals. Our team focus gives our clients optimal service and results.
EXPERTS
We specialize in a specific real estate segment and geographical market. Our focus enables us to have an in-depth knowledge of the market.  Our team knowledge gives our clients optimal market information.
EXECUTION
We are an integrated, unified team of talented specialists. We work in concert with one another on the various components of strategic plans. Our team structure gives our clients optimal execution of their strategy.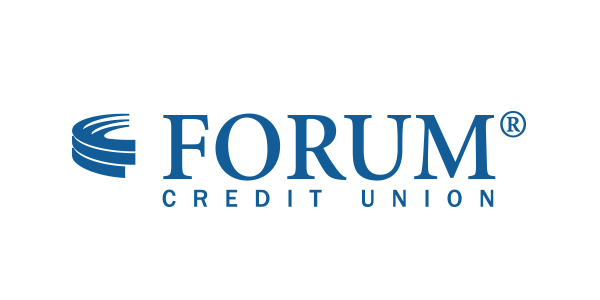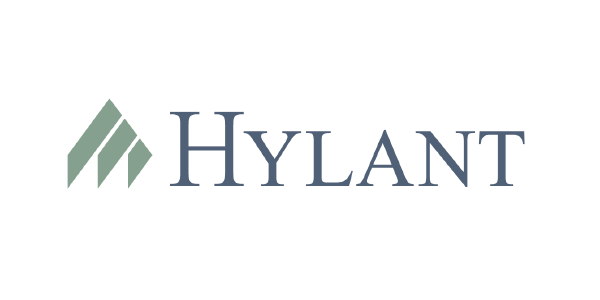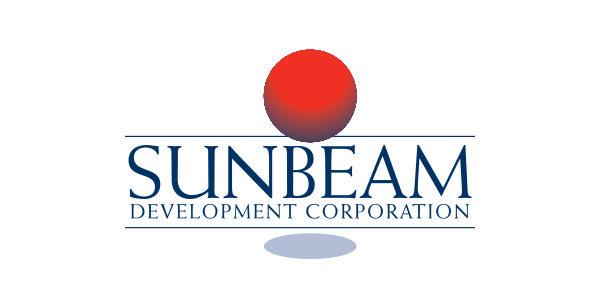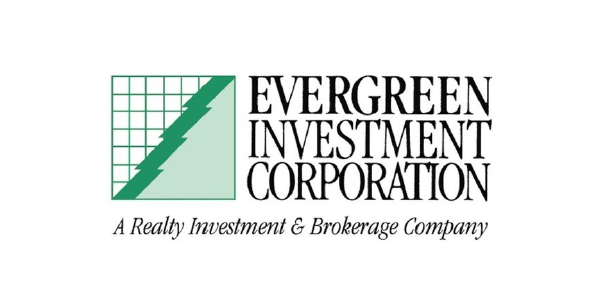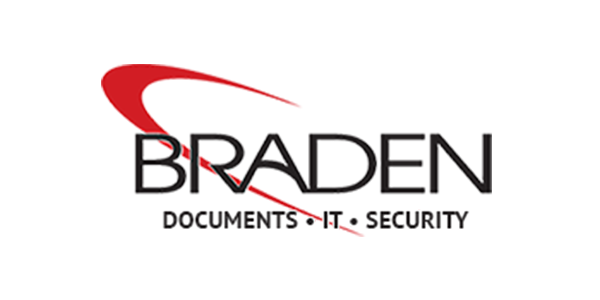 Braden
Conner Insurance
Column Capital
Conseco
Crew Carwash
Delivra
Evergreen Investments
First Financial Bank
Fischer Homes
FORUM Credit Union
Garrison Law Firm
Genesis Development
Harvest Bible Chapel
Hylant
Intrametco
iTech Digital
Larson Capital
Locascio Hadden & Dennis
Novel Coworking
PFM Automotive
Sola Salons
Sunbeam Development
United Health Actuarial
VCA Animal Hospitals